i admit, i love comments from my peeps. it makes me feel good. as a reward anyone who commented on my last post is going to receive a free angie's celeb look-alike. calm down. i know...totally exciting. if you know me i am always matching people to stars they look like. please don't be offended, i don't have a single friend who isn't absolutely gorgeous and way prettier than the real stars. this is just for fun.
lramey
the 5 years ago version.
shireen
your welcome.
mags (there are 3 for you)
1.
for those who don't watch the mtv-allie stockton from newport beach, the real oc. it was uncanny. i drove seth nuts asking him to watch and tell me if he thought she looked like mags.
2.
i can't find this one but it is another mtv reference....it is the contestant "lauren" from "the search for elle woods". abby
agrees with this one.
3.
maybe it is because your husband is so much like tom. i get them confused all the time. their personalities are so much alike.
andrea
identical twins.
meg
(she's tom cruise's wife in mission impossible 3)
the spirited 6
she's even wearing your outfit!
melissa
alissa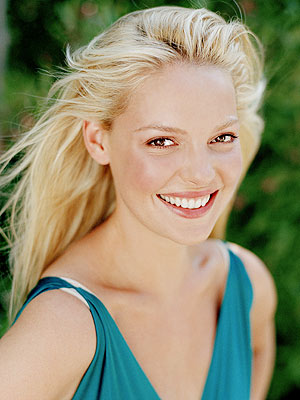 katie
everytime i watch the hills i feel like katie has a secret life. i'm telling sean about brody. enough lies!
abi
i am glad you have better taste in husbands :) seal is talented, but seriously?
tris
will you please do your hair like this for the big parade on the 24th?
california roneys'
pre-surgery
hailey
i should just put a picture of you because you are a famous actress...
seth-he didn't comment, but he SHOULD!
thank you. sorry that i published before i was finished those of you with google reader....